Amazon has posted the entire Chapter 1 of Securing SQL Server up on their site. Go to the books Amazon page and click on the "Read first chapter free " button (shown below) and you'll get to read the first chapter right there on your computer.  If you want the sample on your Kindle, go to the Kindle versions page and use the Try it free I talk about below.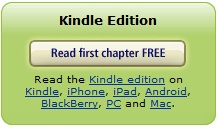 This gives you a great chance to take a peek at the first chapter for free, to see if it would be of assistance to you. Now do keep in mind that Chapter 1 isn't actually about SQL Server specifically, but more about network design and network security.
If you go to the Kindle versions page you can get a sample of the book sent to your kindle using the "Try it free" option on the right of the page (shown below).  It appears that this will send Chapter 1 to your kindle (at least that's what it sent to me).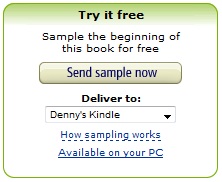 Denny